ACADEMIA
I hold a Master's degree in North American Studies from the John-F.-Kennedy Institute in Berlin and a Bachelor's degree in British and American and Gender Studies from the University of Konstanz. I focus on critical (discourse) analysis of contemporary popular and mainstream media.
I currently work for the EU agency Cedefop – the European Centre for the Development of Vocational Education – in Thessaloniki, Greece.
ART
I created my first website when I was eight years old, and I still create digital and analog art both professionally and as a hobby. Scroll down to projects and passions to take a look.
Take a look at my portfolio.
ACADEMIC BIO
Academic Bio
I completed a Master's degree in North American Studies at the John-F.-Kennedy-Institute of the Free University of Berlin; my areas of specialization are literature and political science.
My research interests include intermedial literary and cultural studies, gender studies, theories of spatiality and imaginative geography, and intersectional and postcolonial approaches to discourse analysis and popular culture.

Before coming to the JFKI, I received a Fulbright grant to study American Literature in the Graduate Program of the University of New Orleans.
I hold a Bachelor's degree in British and American Studies and Gender Studies from the University of Constance and have also studied American Studies at the Université Denis Diderot (VII) in Paris, France.
My thesis is published on Refubium:
Rape, Cake, and Gonzofeminism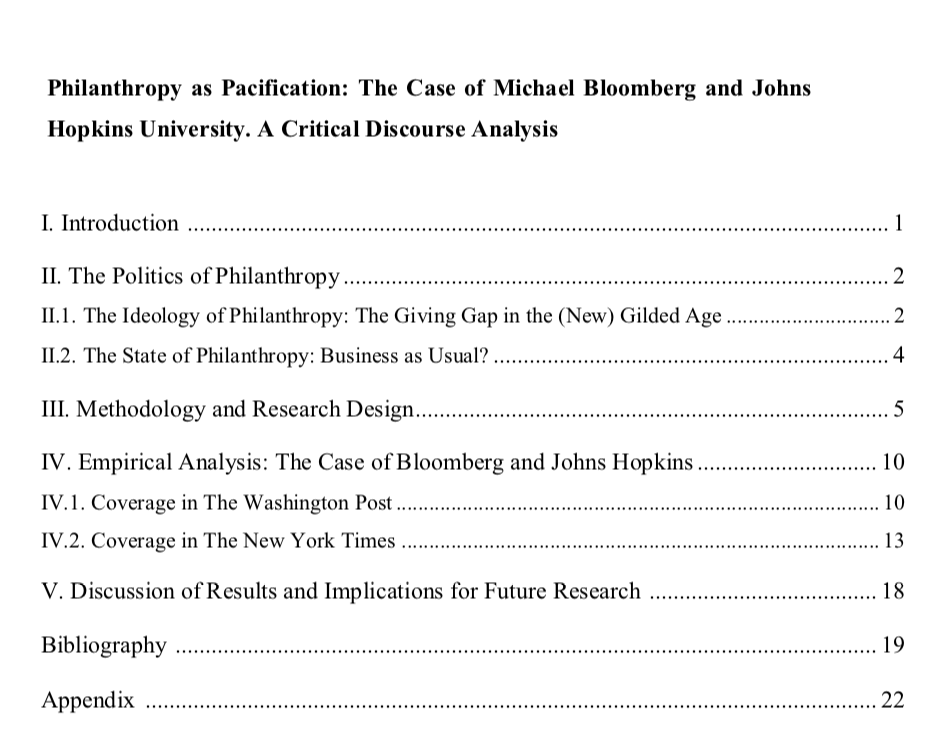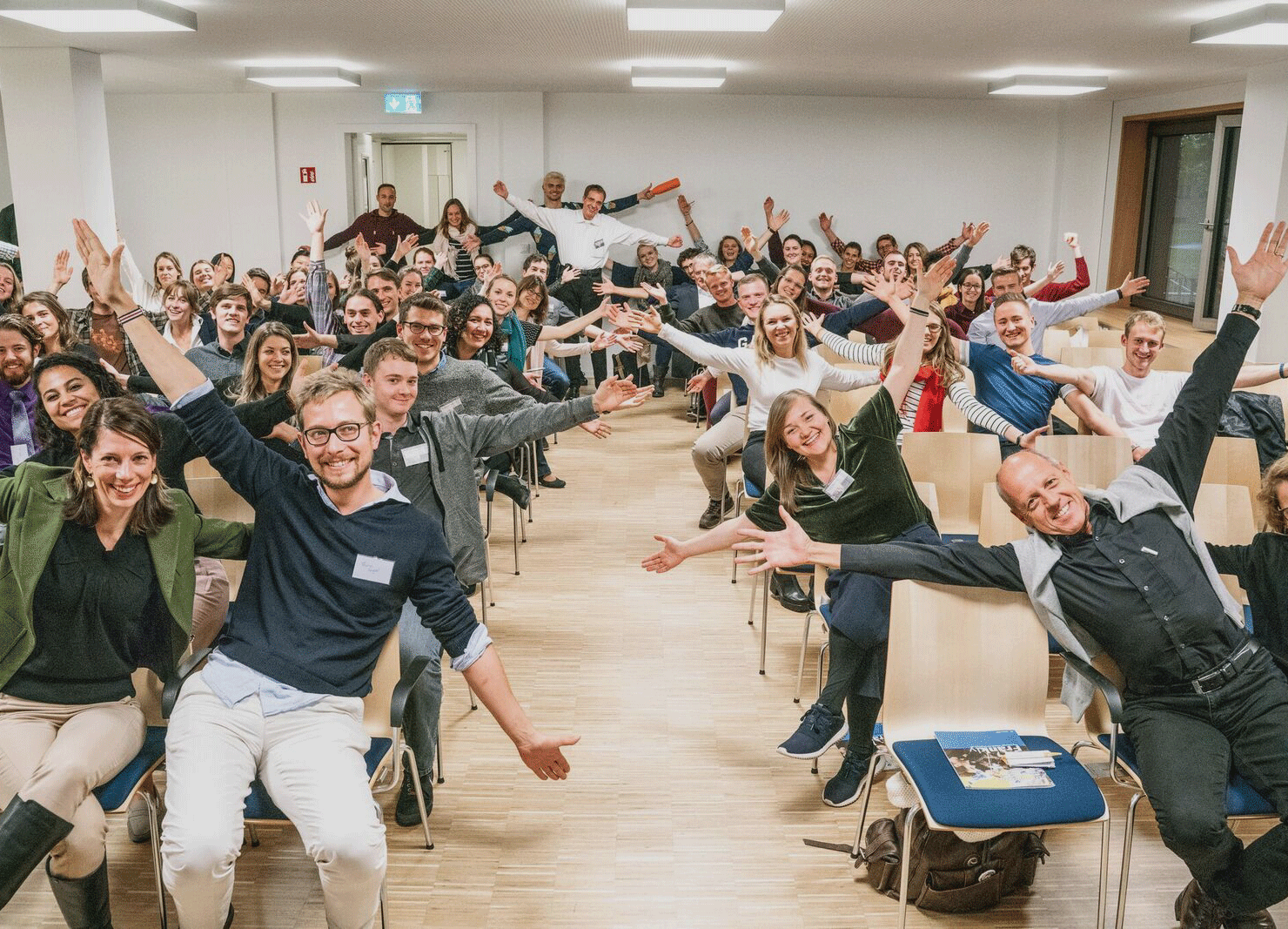 Pictures that tell stories
ACTIVITIES, PASSIONS & PROJECTS
Please visit my artstation portfolio for some more visual storytelling:
micha liminality
Professional Experience
A selected overview of my working experiences. References can be found on my CV and here; I provide more letters of reference upon request.
EU CEDEFOP
Thessaloniki, Greece
2020-2021
I am currently working as a research trainee at the European Center for the Development of Vocational Training, where I conduct research on education policy at the EU as well as at member state level. The work I support focuses on learning outcomes, transversal skills, and the validation of prior and non-formal learning. It is built upon a learner-centered approach: recognizing the needs of individual learners and heterogeneous and diverse demographics. Thus, in our work on educational policy and its implementation, I am able to respect the different backgrounds of the people making up our communities, and identify ways in which to support them.
My duties, apart from conducting research, include database maintenance and extension, data visualization, briefing, and editing.
Find the reference letters of HoD Dr. Loukas Zahilas and Expert Anastasia Pouliou here.
PATENT and TRADEMARK ATTORNEYS
BETTEN & RESCH
Munich, Germany
2013-2018
At Betten & Resch, I
was responsible for updating and organizing the firm's considerable registries. This included indexing and digitizing files and documents for archiving and delegating to student assistants. I also worked at the reception, which included diary management, and did selected translations. After coming on board full time in 2018 as a team assistant, I was also responsible for training newcomers.
Find the reference letter of Dr. Günther, Patent Attorney, here. (german)
UNIVERSITY OF KONSTANZ
Department of American Studies
Organization of Summer School and Research Assistant, 2016


I was personal assistant to
visiting professor Dr. Leonard Cassuto (Fordham University, New York City), which included logistical support, handling of salary and expenses, and a collaborative role within the seminar.
Find Prof. Cassuto's letter of recommendation here.
NATIONAL COUNCIL OF GERMAN WOMEN'S ORGANIZATIONS
Berlin, Germany
Internship 2016
At the biggest Women's lobby in Germany, it was my responsibility to research and reach out to suitable non-governmental organizations (NGOs) and women-led businesses worldwide in order to build a network of women's organizations ahead of the W-20 summit in Berlin, which was part of the G-20 summit in Germany 2017.
I also assisted in critiquing the UN-CEDAW report, which was then presented to the German Federal Government.
Find Dr. Anja Nordmann's reference letter here. (german)
LESBIAN AND GAY ASSOCIATION OF BERLIN BRANDENBURG
Internship 2016

I was personal assistant to managing director Jörg Steinert. I assisted with political lobbying and crafted statements for public release. I also helped organize events for queer refugees, and after my internship was hired to document one of their biggest anual events, the Football Pride Week.
Jump to projects to see the result.
VMG GLOBAL
Sydney, Australia
Eventmarketing- and Salesmanager
2012-2013

My tasks in marketing included public outreach and relations, as well as direct customer contact for global NGOS The World Wide Fund for Nature (WWF) and Doctors without Borders (MSF). Funds raised for my charities consistently placed me in the top 10 % in the office.
International Philosophy
Proud Fulbright Alumna
As part of my Master's degree, I was granted a Graduate Fulbright Scholarship at the University of New Orleans. As a Fulbright scholar, I focused my studies on Black American and African Diasporic literatures. Community and university engagement included advocating for the funding of scholarship programs such as Fulbright as well as for public higher education through the ULS system at the State Capitol in Baton Rouge; civic engagement on topics crucially affecting the community such as participating in the March for our Lives, or supporting anti mass incarceration efforts through activities such as the Prison Bike Ride for Justice.

I am proud to be part of a global community that understands education as a prime possibility for connection and discovering our shared humanity.
As an alumna, I remain part of our international community after my scholarship. I have led discussion groups on sensitive topics such as sexual harrassment and #metoo at our annual welcome meeting, and am active in the Berlin regional chapter, where I am currently based.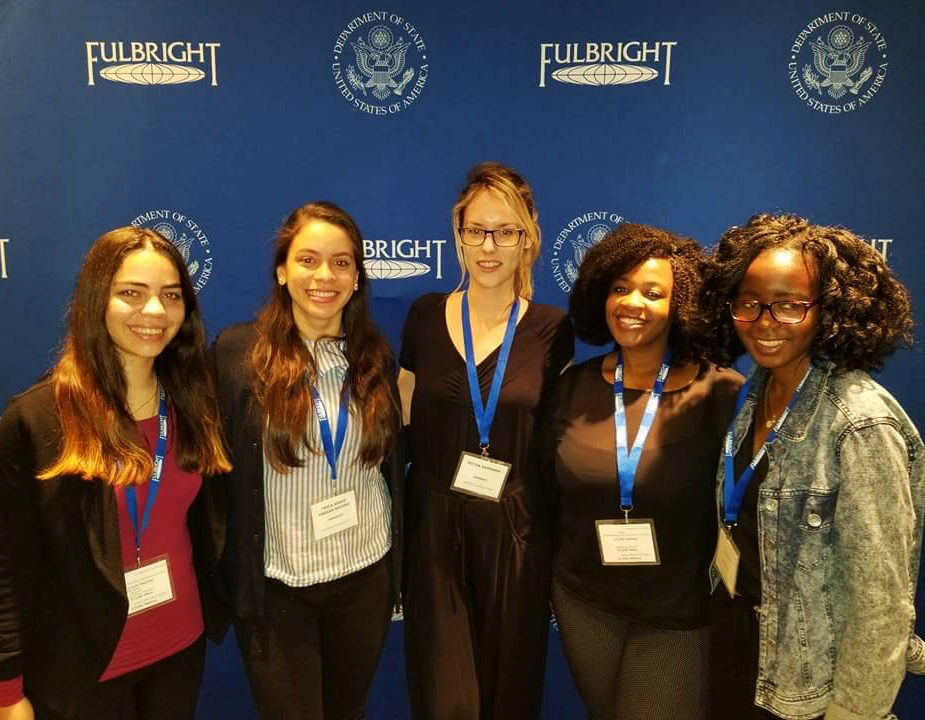 PERSONAL
Art & Visual Communication-

A lifelong love
The world we live in is driven by visual communication.
Art, whether digital or analog, has been a passion of mine since I was 8. Starting as a creative outlet, I built an intricate online Harry Potter game with hundreds of active members all over Germany. Eventually, this passion project graduated into a commission-based layout and graphic design source, utilizing Photoshop and HTML/CSS coding.
While I moved on to crafting messages on a larger scale and the images seen here only constitute the beginning of my creative and entrepreneurial spirit, my love for art and creation has never faltered – and has provided me with invaluable tools when it comes to spreading information across the world.